Temporary outlet closure
8th Feb 2023
| By Leicester Services Partnership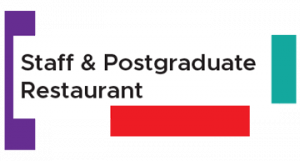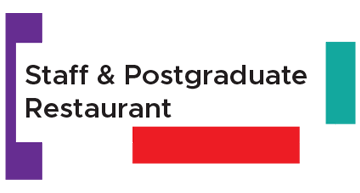 Please be advised, the Staff & Postgraduate Restaurant, located on the 1st floor of the Charles Wilson Building will be closed to staff and postgraduate students, on Friday 10th February 2023 due to a private event taking place.
Normal opening hours will resume on Monday 13th February 2023.
All other outlets will be open as normal. You can view all outlets here.