Craft Coffee House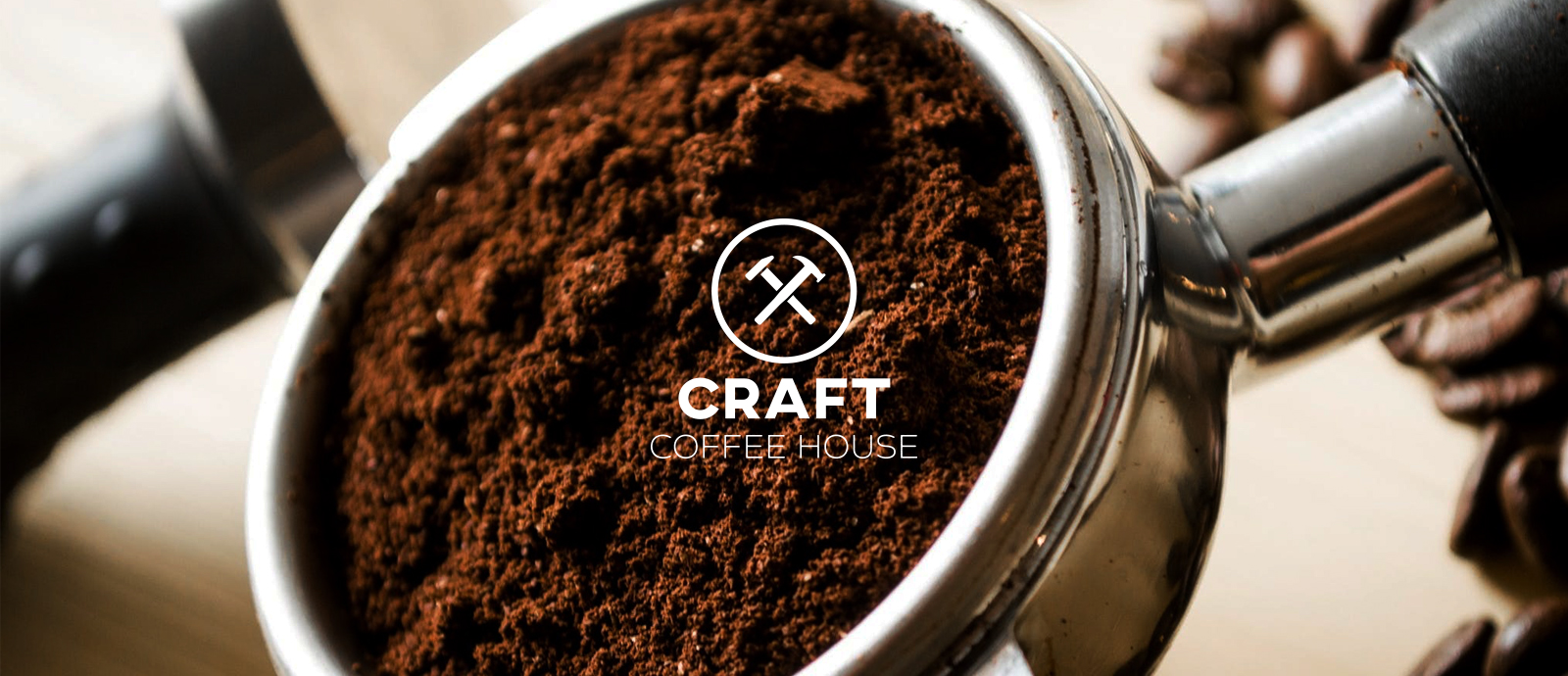 About
Craft Coffee House is our flagship outlet most recognisable by our customers, as it embodies the values and product line of our business.
By serving our staff and student chosen coffee blend, which is ethically sourced through a direct trade between the Colombian Fairtrade coffee farmers and our supplier, alongside delicately balanced light bites that compliments our coffee, it's a great place for informal meetings and social studying.
Craft Coffee House is our coffee brand that encompasses the Leicester heritage of manufacturing and textiles through our brand name and logo. 
Opening Times
Monday - Friday
9.00am - 5.00pm




Proud To Be Unique
With 47% of the vote during a blind taste test against a well known high street coffee brand, and a previous coffee blend sold, students and staff voted for our Craft coffee blend to be rolled out to all outlets across campus.
Being a coffee house, we intend to explore our blend further and develop a blend that is exclusive to the University of Leicester.
Based on the mezzanine level, our Craft Coffee House is in an idyllic location over-looking other outlets within Campus Kitchen. It's a great space that can be utilised by both staff and students, and have a similar feel to the Graduate Lounge, the food, drinks and light bites served here is an upgraded reflection of items sold within the Charles Wilson Building.