Our Story

Leicester Services Partnership is the University's catering and retail operator and a wholly owned subsidiary of the University of Leicester, created in 2017, to operate all commercial activities across the university of Leicester; including retail, hospitality, bars, merchandising, events, such as the O2 Academy and Starbucks.
We always endeavour to provide a consistent customer service experience, inspirational spaces to eat, drink, relax, reflect, learn and socialise and offer something entirely new for our customers.
Our business signals change; offering a fresh new start to all those operating within it and therefore benefiting the customer.
By offering exciting, vibrant and current food options and trends, improving the efficiency across the board by streamlining operations, basing operational and marketing decisions on customer research and data, we pride ourselves on always being a customer–focused and customer–led business. This is also promoted through value for money offers as well as an enticing loyalty scheme.
We truly aim to put our customers at the forefront of all that we do, by providing quality, fresh, sustainable and local food and drink, a professional and friendly service and engaging spaces for all staff, students and visitors.
We aim for all within the university to discover, explore and enjoy a great variety of food and retail options on campus. Our business is constantly growing and evolving to ensure each customer makes the most of their time at The University of Leicester.
Our mission:
Value our community and enhance their experience by providing best in class services to stimulate the body, mind and soul.
Leicester Services Partnership Strategic Plan 2019-2024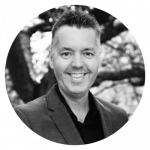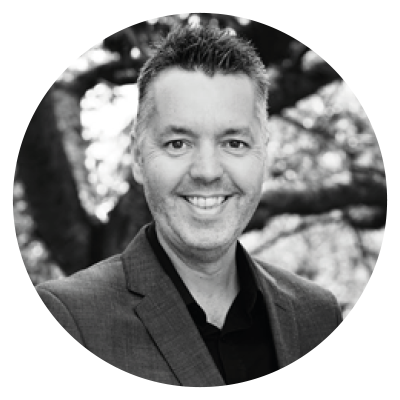 Gavin Brown
Gavin is the CEO and Director of Leicester Services Partnership, which is a wholly owned subsidiary of the University of Leicester.
The partnership is the first of its kind in the UK amongst the Higher Education institutes to unify and deliver all commercial operations, retail, events and hospitality, bars, O2 nightclub and shops across the campus and student accommodation.
Gavin has a wealth of knowledge and leadership experience having achieved much success within the Hotel and Catering Sector, including over 25 years' experience working directly within the HE sector including his previous roles as Head of Commercial Services at the University of Sheffield and Catering Manager at the University of Nottingham.
Gavin is also a Non-Executive Director of TUCO and member of TUCO finance and audit committee and has served the TUCO board for over 7 years.
He is a member of Nova Education Trust which supports the governance of fifteen schools and colleges across the Midlands.
Accolades and achievements across his career include recently being recognised with an outstanding achievement award for his leadership over a twenty-five-year period in HE.
Other awards include; The BBC Future Food Awards winner, Green Gown Awards Certificate of Excellence, Cateys runner up, Triple Bottom Line Procurement winner, U Dine awards 'Best bar and cafe concept' winner, CUBO 'Commercial University of the year' winner, CUBO 'Best student housing' winner, Public Sector 'Best University Caterer winner'.
Leicester Services Partnership
University of Leicester
Leicester Students Union