Delivered Hospitality
Please note if you would like to arrange for delivered hospitality,
Please fill out our booking form available in the delivered hospitality section below and forward this to the Catering team via email – catering@yourlsp.com
Please note catering@yourlsp.com is monitored Monday – Friday between 9:00am – 4:00pm and your email will be answered by one of our team within these hours.
Allergen Advice:
We do produce food that does not contain nut products, these are not produced in a nut free environment, therefore cannot be guaranteed to be nut free.
Requirements:
Delivered Hospitality:
Minimum of 5 people.
Light Buffet:
Minimum of 5 people.
We are currently unable to offer mix and match options for buffets. Please choose one of our complete buffet options available.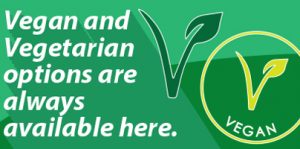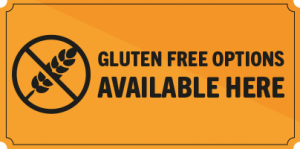 Like to provide a testimonial? Please email catering@yourlsp.com