Halal Food on Campus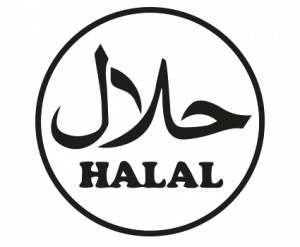 The University of Leicester is a multicultural community with students, staff and visitors who have differing religious and non-religious beliefs and ethics. In line with the University Plan, Equality and Diversity Policy, we are committed to ensuring that services provided meet the needs of this diverse community.
If you have any questions regarding halal food at an outlet, please ask one of our staff members who will be happy to answer any queries.
When visiting any of our food outlets, you are able to find out more about the halal food we sell by scanning the QR code using your mobile device. It's quick, easy and you'll have the information right in your hand. Just look out for this sticker in our outlets.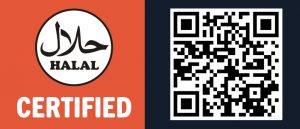 We pride ourselves in delivering a variety of food options to the diverse student, staff and visitor community.