Craft Coffee House

Our Story
Craft Coffee House is about building customer engagement through the whole on-campus experience; by taking our customers on an emotive, sustainable coffee journey from beginning to end, that pays homage to Leicester's manufacturing and textiles heritage, embraces the student voice, providing a consistently better coffee offering across all our food outlets and maintaining customer loyalty.
Savour the moment and the warming feeling when you see something you crafted from beginning to end. The use of the finest produce, sourced ethically and organically to enlighten the senses and tapping into Leicester's craft skills-based heritage, you too can be part of creating your own piece of history with Craft Coffee House.
Craft Coffee House works collaboratively to combine the art, science and taste to create an opportunity to connect with friends, provides a time to plan, reflect, the energy to take action and start your day.

The Journey
It starts with you. Each taste is defined with you in mind. Taking you back to the very beginning, the core of this collaboration started with the growth of a very special ethically sourced coffee bean and its Colombian Fairtrade farmer.
Every crafted cup of coffee by Craft Coffee House, uses coffee beans grown in one of the most diverse countries in the world, the Cauca region of Colombia. The voyage it takes to satisfy the need or desire for a great cup of coffee is one of sustainable means with a positive impact agriculturally and on the living conditions of Colombian Fairtrade coffee farmers.
It's a warming feeling when you see the end result of something you took the time and care to create. Leicester is known for its manufacturing heritage. The art of bringing together the journey to form a solid partnership is what we aspire to.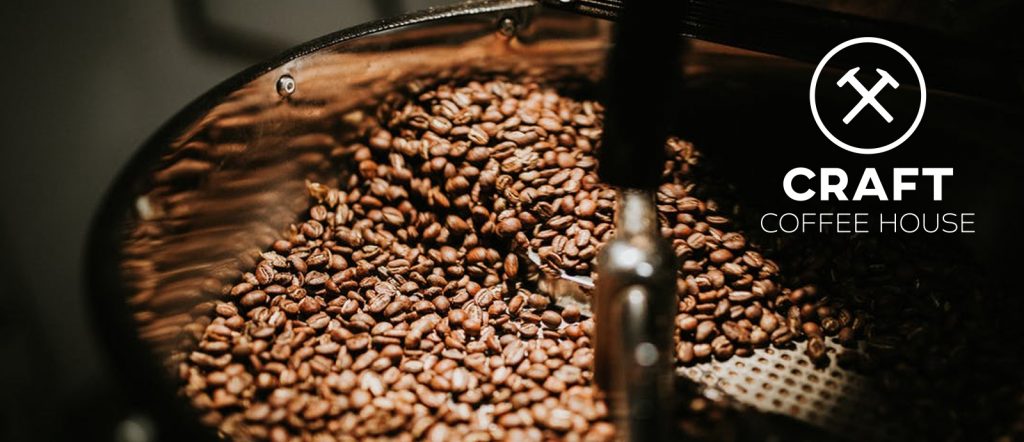 Coffee Story
Every crafted cup of coffee is produced from ethically sourced coffee beans which are proudly roasted right here in the UK. Each coffee bean is roasted to its greatest potential to provide you with a singular moment of intensely complex sensation with each taste.
Our Craft Coffee blends aromas together to make you a great cup of coffee. Craft Coffee House creates the journey of art, science and high quality beans-to-cup.
When you appreciate coffee for more than the caffeine it provides, that's when you can really begin to love coffee.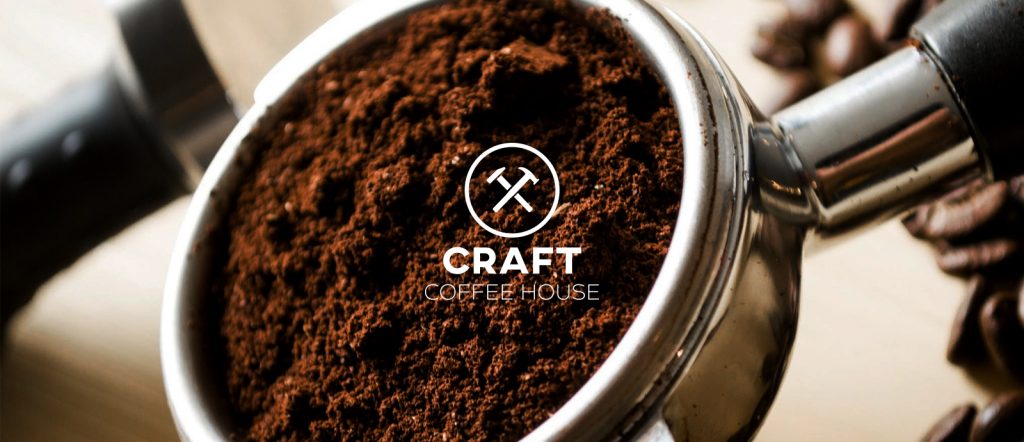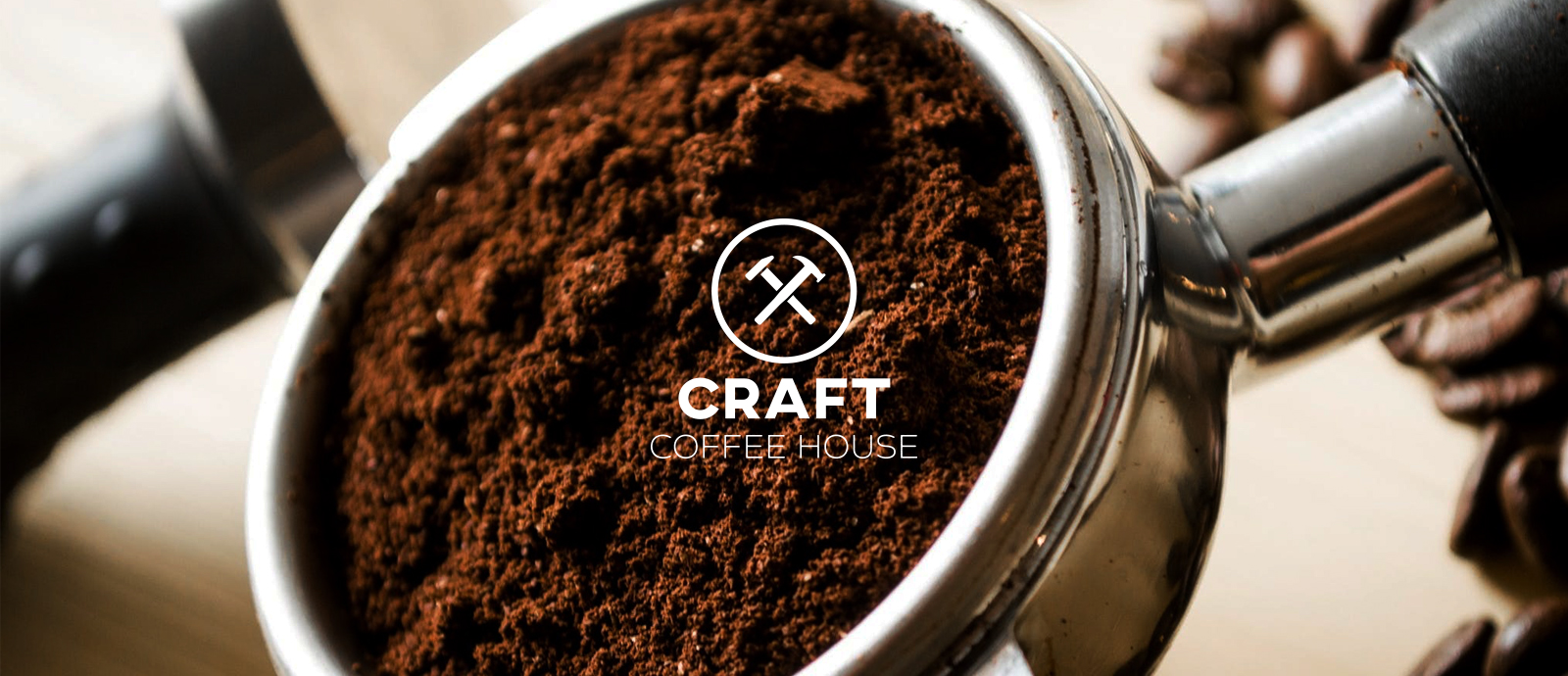 Our Coffee
In support of streamlining the local/global supply chain connection, each coffee bean is roasted and quality checked by a small artisan coffee supplier selected by us right here in the UK and is roasted to its greatest potential to provide you with a singular moment of intensely complex sensation with each taste.
Craft Coffee is described as a medium dark roast made with 100% Arabica beans.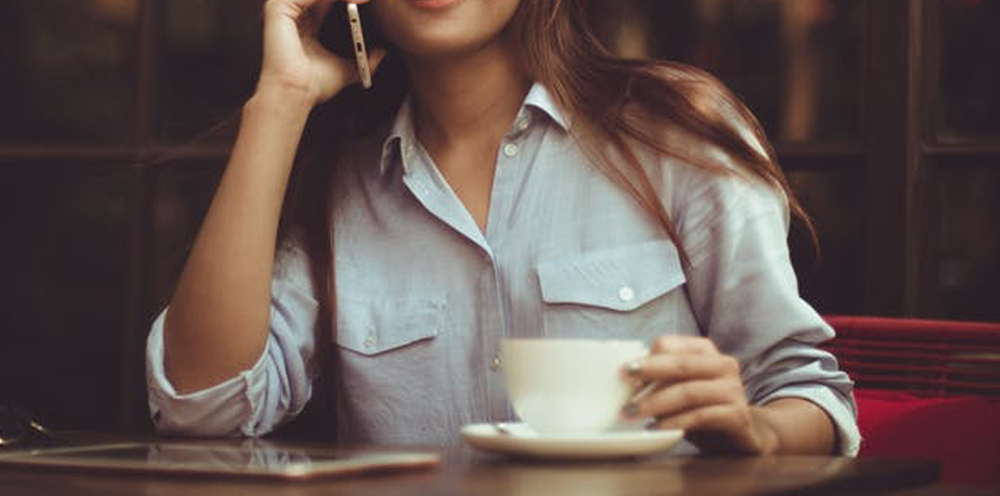 Our Community
After holding a coffee blind-tasting sessions with one being Craft Coffee and the two other being well known coffee brands, with 47% of the vote, students and staff voted for our blend as the winning blend of coffee, which has now been rolled out in all participating outlets across the university campus.
Don't take our word for it, see the positive feedback we've received so far.
Not only is Leicester diverse in rich cultural heritage but it's known for its manufacturing history. Tapping into its historical association with shoe-making, hosiery, engineering and printing, our brand follows similarly in its craftsmanship.
Craft Coffee House aspires to create not only a great taste but a full bodied experience, we are developing and refining an exclusive University of Leicester blend of Craft Coffee, we appreciate our collaborative partnerships and the standards we live up to will always be fresh and full of taste.
Create. Refine. Appreciate. Fresh. Taste.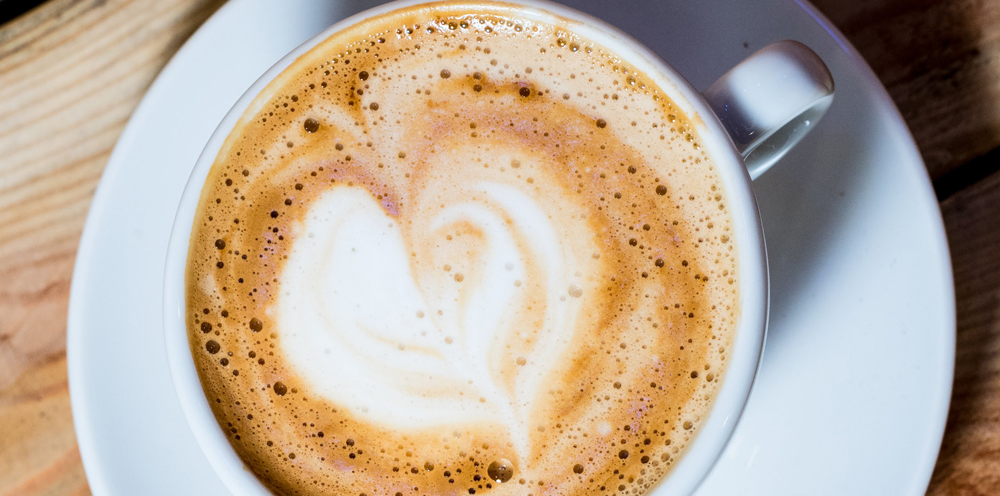 Our Planet
Your experience with Craft Coffee ensures at each step of the journey each partner gets a fair share. We think it's vitally important that the coffee each customer gets in their cup maintains an ecological balance.
As part of our sustainability goals, our coffee beans are ethically sourced and grown in one of the most diverse countries in the world, the Cauca region of Colombia. A direct trade exists between the Fairtrade coffee farmers who grow the beans and our supplier, from Sheffield, who sources them.
Working jointly with the University of Leicester's Social Impact Team and academics on ways to minimise negative environmental impact, we are taking a leap into a single-use plastic free world by implementing changes that makes a positive impact now and for the future because as we all know there is currently no planet B.
In the UK alone, an estimated 2.5 billion disposable cups make their way into landfill every year. With that being said, we have introduced our own initiative to do our part to try and combat this problem.
When we launched Craft Coffee, our aim is to dramatically reduce the number of disposable cups used across all our outlets through our 'No tricks up our sleeve' initiative.
The campaign encourages customers to reuse instead of using a disposable cup, promoting less waste. They will only need to purchase and carry a branded coffee cup sleeve and for each purchase will only need to show their coffee cup sleeve to get their hot drink in a reusable cup. Not only that, the campaign allows any customer that is part of it to receive 15p off every hot drink purchase and have the ability to return their reusable cup to any outlet to be washed and stored ready for its next use.
* Our reusable cups are washed in dishwashers that reach temperatures above 60 degrees Celsius.