Reduced Catering Service on Campus
17th Mar 2020
| By Leicester Services Partnership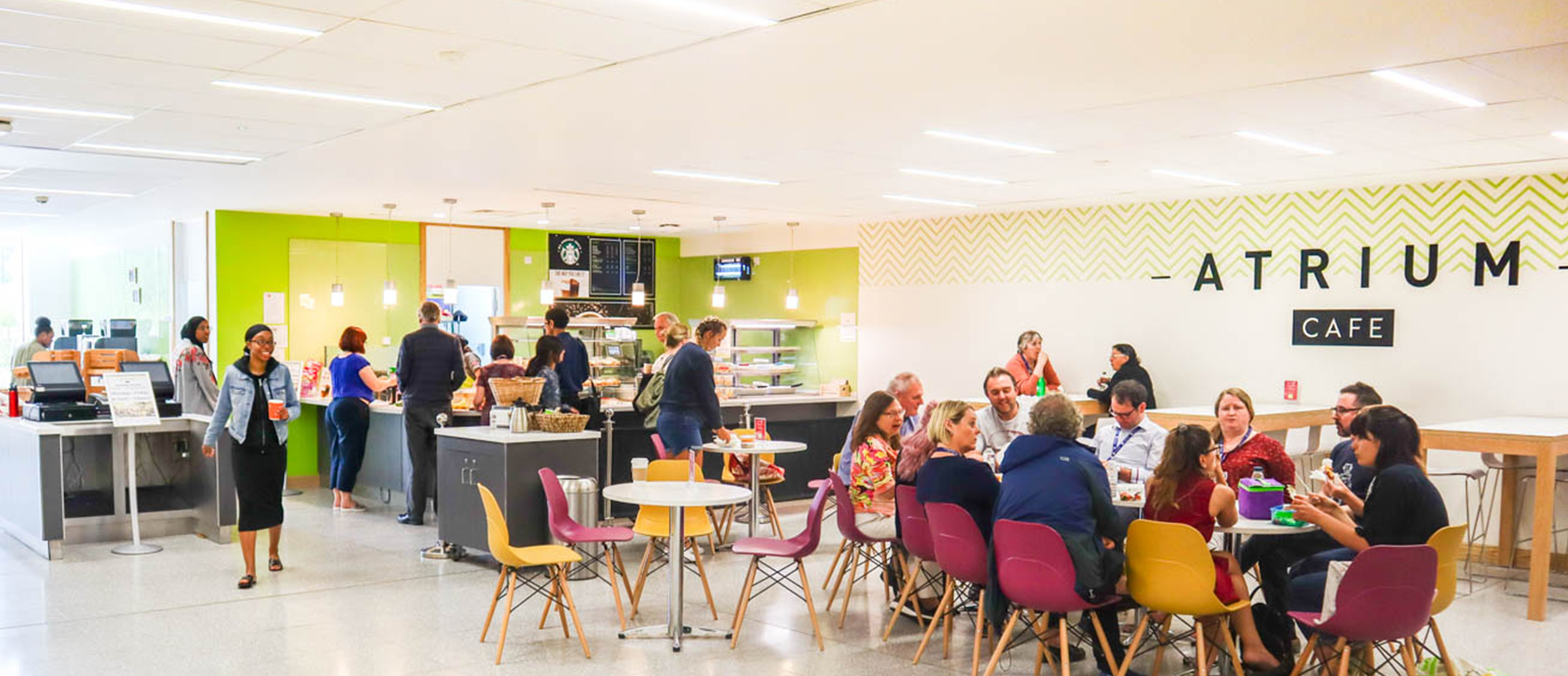 Due to the current outbreak of Covid-19, we have decided to provide a reduced catering service at the following outlets on campus.
Atrium Café
Library Café
Chi and Deli
Starbucks
Brookfield Café (ULSB Hub)
Oadby Food Court 
Find your nearest alternative outlets available to you here
Delivered catering services and event catering for conferences will also be suspended and We are currently reviewing the service we are able to provide.
If you have an essential catering delivery requirement, please email catering@le.ac.uk for further advice.
In addition AMG will be stopping all activities at O2 Academy Leicester with immediate effect.
Follow us and keep up to date
You can keep up to date with all Leicester Services Partnership news through our social media @your_lsp