Two new outlets open on campus
9th Sep 2023
| By Leicester Services Partnership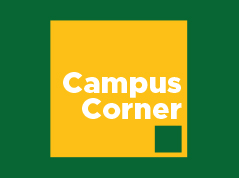 Campus Corner, located on the corner of the Percy Gee Building has replaced NADA, previously our zero waste free shop on campus, which had to close as it was no longer trading.
Campus Corner is the one stop place for all your stationery, University branded clothing,  merchandise and study accessory needs.
Our always popular University branded hoodies is a favourite among students and our University branded Freshers pack (branded Hoodie & T-shirt) is fan favourite deal during any Welcome Week and beyond.
Open Monday – Friday 10.00am – 3.00pm, pop in for great value items and when you are short on supplies!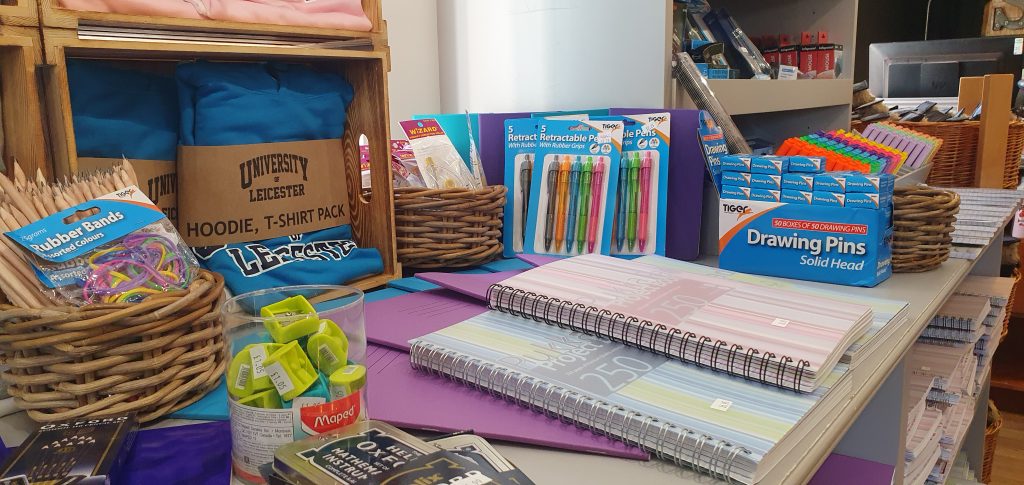 Coffee. Chaat. Chai is a new outlet in partnership with local business, Wigston Deli. Bringing in a taste of South Indian cuisine, you'll be able to enjoy street food inspired snacks paired perfectly with speciality Indian teas as well as regular options available.
Open Monday – Friday, 8:30am – 3:00pm, Coffee. Chaat. Chai has taken over the Craft Coffee Van located on Centenary Square, main campus.
Whether you are on your way to the office, before heading to a lecture or spending some down time on campus, stop by Coffee. Chaat. Chai and enjoy some well valued delights.