Craft coffee with alternative milks
18th Feb 2020
| By Leicester Services Partnership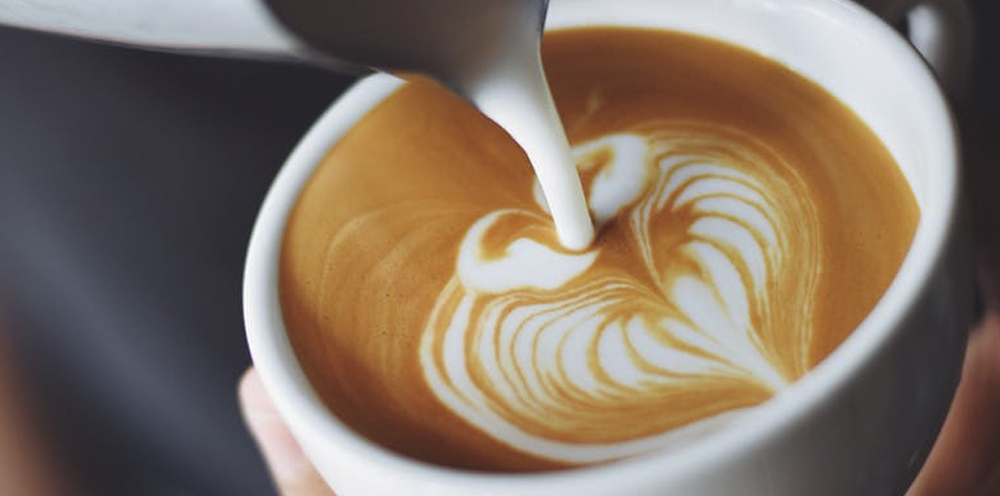 Beat the cold weather and come to our Craft Coffee van on Centenary Square to try samples of our craft blend with dairy free milks and give some feedback.
Try a hot brew with either almond, oat or soya milk and let us know what you think.
Visit between 11am and 1pm today, Thursday and Friday.
See you there.