Graduate Kitchen Update
1st Nov 2021
| By Leicester Services Partnership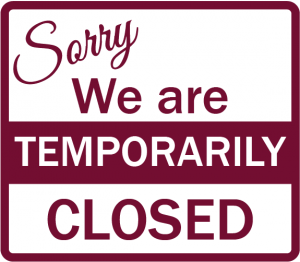 The Graduate Kitchen is temporarily closed.
Our aim is to have a variety of outlets open to all at The University of Leicester.
However, when circumstances are beyond our control, we have to adapt to those changes however temporary.
Due to the impact of Covid-19, we have been affected by staff shortages and unfortunately, we have to close The Graduate Kitchen outlet today (1st November) and tomorrow.
We are working hard to open this outlet as soon as possible and for normal service to resume.
The Graduate Kitchen, located on the 1st floor, Charles Wilson Building, is still open as a social study space and complementary tea and coffee is available as a consolation for the inconvenience caused.
Thank you for understanding.