It's Veganuary!
9th Jan 2020
| By Leicester Services Partnership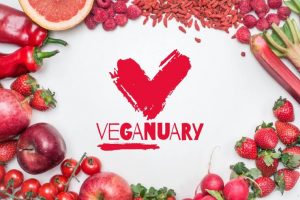 Veganuary is more than just a mash-up of two words, it's a movement to encourage more individuals to try a vegan lifestyle for at least a month and promote and educate about veganism.
As a special offer to all our customers, Prana Cafe – the external vegan cafe vendor that we invite onsite for Open Days, is offering a free coffee to customers during Veganuary.
Located next to Town Hall Square, 10 Horsefair Street, LE1 5BN, visit Monday – Friday between 3pm – 6pm and receive your free coffee.
It's just another way of us bringing the local community and businesses to you!