Children In Need
12th Dec 2019
| By Leicester Services Partnership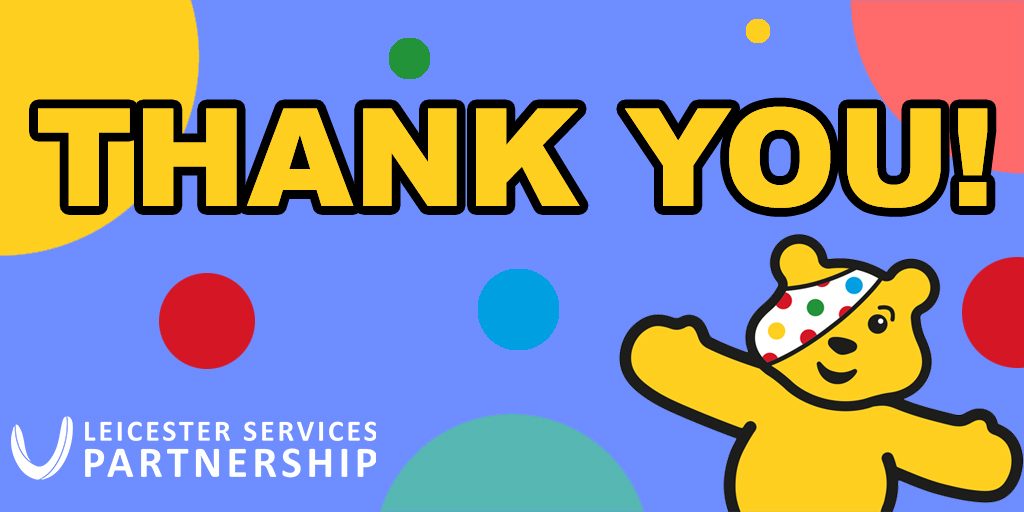 A huge thank you to all who donated into our charity boxes at till point in our outlets as well as those who bought our made in-house pudsey cookies.
As always, 100% of the money raised goes straight to Children In Need so your donations really count!
This year we raised, £634.83 for this great cause.
Thank you all so much!