Outlets Temporarily Closed
18th Feb 2022
| By Leicester Services Partnership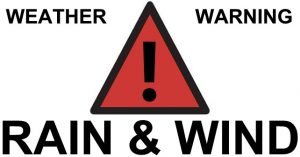 Please be advised that due to severe weather conditions, we have already closed some outlets and will be closing some others early also.
You can still purchase a hot drink from the Library Café, David Wilson Library until 5pm today.
We apologise for any inconvenience caused and will hope to reopen once the weather subsides.
Stay safe.