Too Good To Go launched
16th May 2023
| By Leicester Services Partnership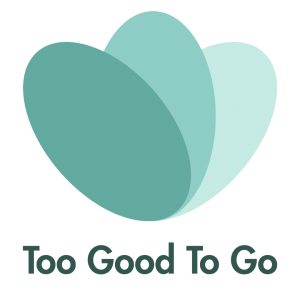 The Too Good To Go app launched yesterday with great success as surprise bags sold out within 4 hours of the bags going live from midnight yesterday.
The environmentally friendly app was linked to Freemen's Kitchen and Bar in the fight to eliminate food waste.
Gavin Brown, CEO of LSP, the University's catering and retail provider, said:
"It is great news that teaming up with Too Good To Go to reduce food waste has proved popular with our customers. As part of our Ethical Catering commitment and aligning with the University's and UN Sustainable Development Goals, we take pride in making it our responsibility to eliminate unnecessary food waste where we can."
How does the app work?
You can download the Too Good To Go app for free from your mobile device app store.
Once you set up your account, you can see all the locations selling surprise bags at significantly discounted prices, including Freemen's Kitchen & Bar.
When a surprise bag becomes available, you can the pay to reserve a bag and collect from the retail provider at the selected collection times and that's it.
The surprise bags include items that would have ended up as food waste at the end of the day.
You will not know what is in the surprise bags until you collect it. However, each bag must total to at least the recommended retail value advertised.
Customers using the app have raved about the "great haul" they get when they collect a surprise bag, as they tend to contain lots of different treats to enjoy and you are helping to reduce food waste one surprise bag at a time.