Hospitality Booking Form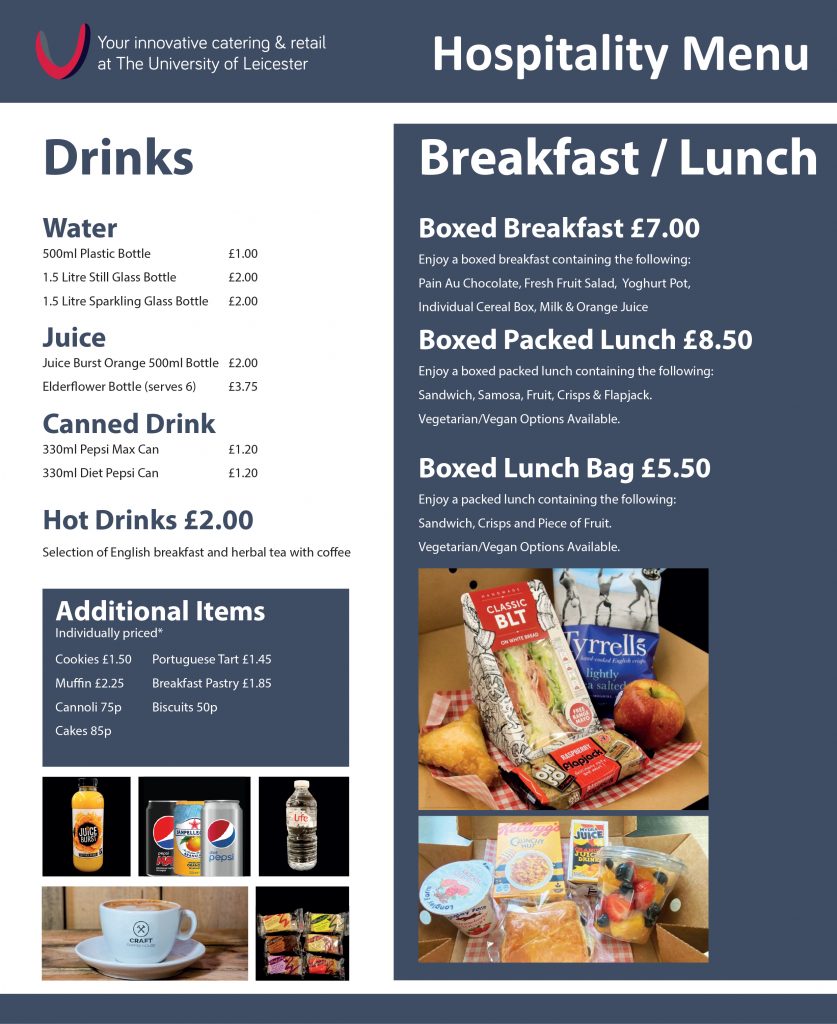 Please follow the link below to view all of our hospitality options:
https://www.yourlsp.com/hospitality/
If you would like to make a booking please fill out your order using the link below and return to catering@yourlsp.com
We will then add your booking to our events calendar.
If you do not need certain times/refreshments just enter a N/A in the box.
If you have any other queries please get in touch.