Delic!ous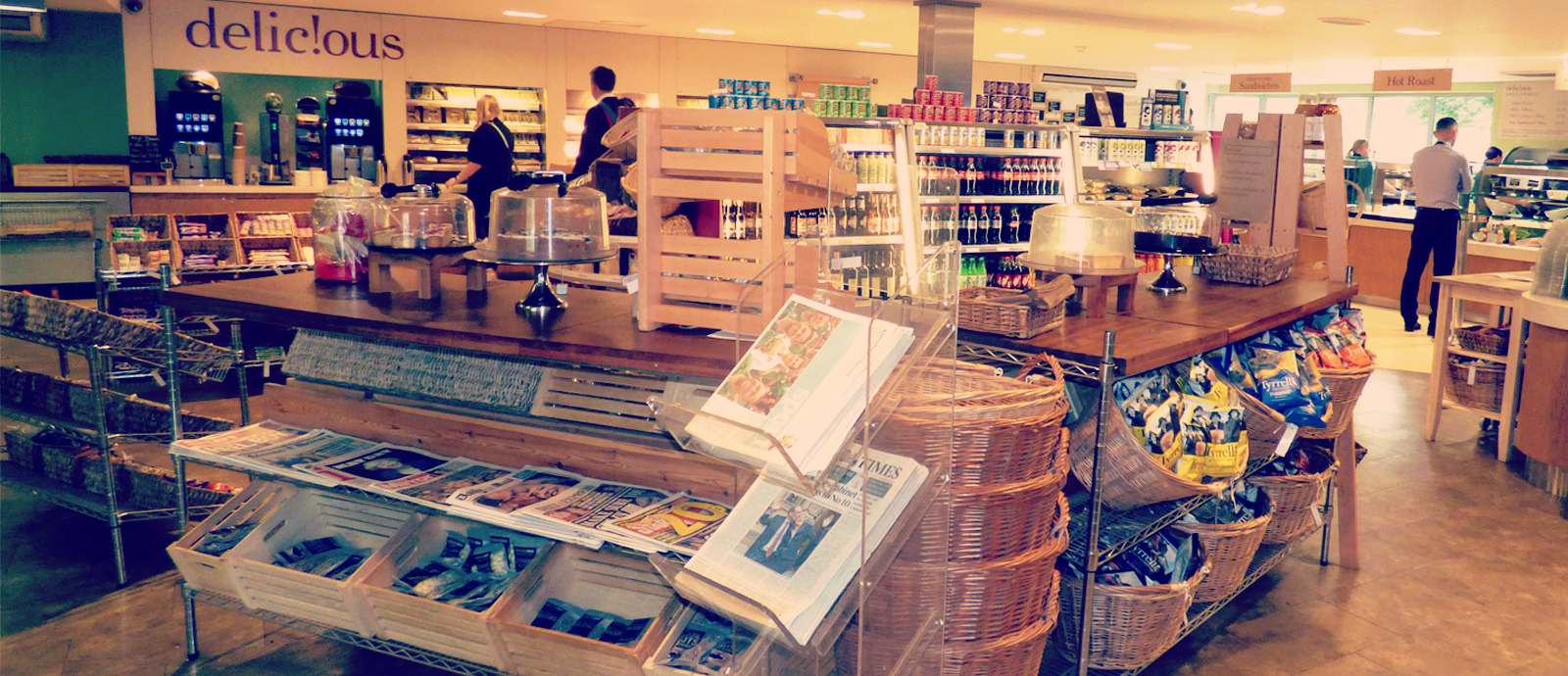 About
Our Delic!ous outlet, located on the ground floor of the Charles Wilson building hits the spot with the majority of students and staff as well as visitors to the university. Offering a full range of healthy pre-made salads, moreish sandwiches and tasty hot snacks including the ever popular hot and kickin' chicken wings, as well as a wide selection of hot and cold drinks.
At the specialist deli bar counter, you can create that perfect sandwich by choosing from a selection of breads, baguettes, meat and non-meat fillings and a wide choice of salad and sauce toppings. A freshly roasted joint and jacket potatoes are available at the deli counter every lunch time.
Delic!ous has its own built-in, full access salad bar, with options including various superfoods, grains and pulses. There are three different pot sizes to choose from and prices to suit most budgets.
Where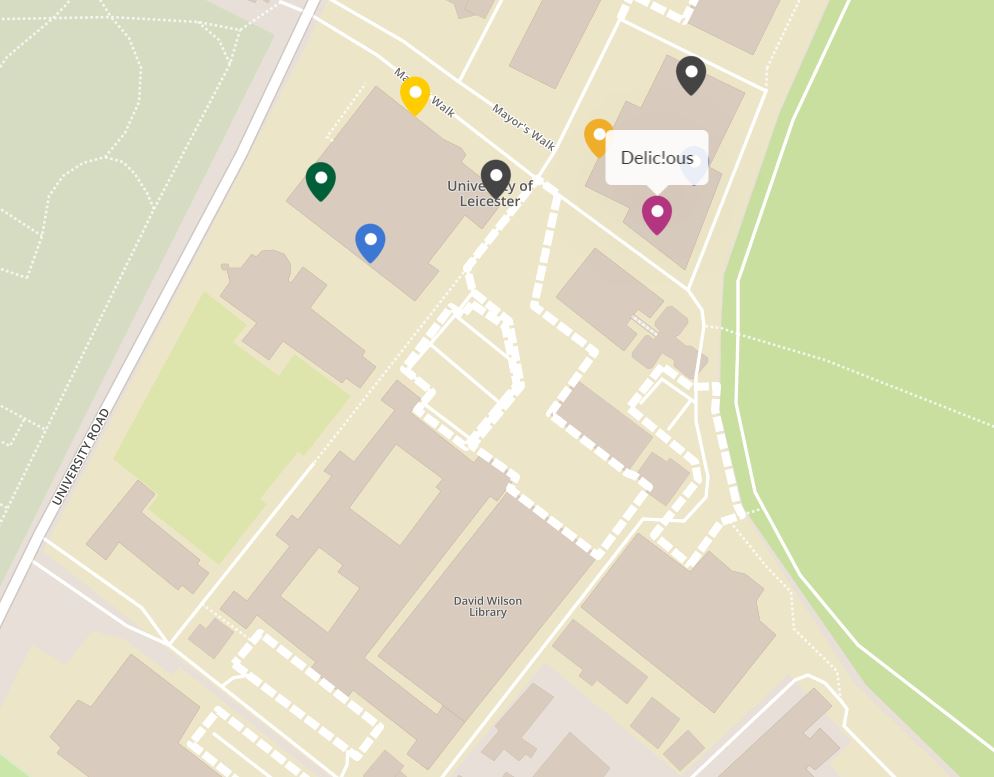 Opening Hours
Monday - Friday

Term time: 8:00am - 7:00pm

Out of term: 8:00am - 5:00pm