Delic!ous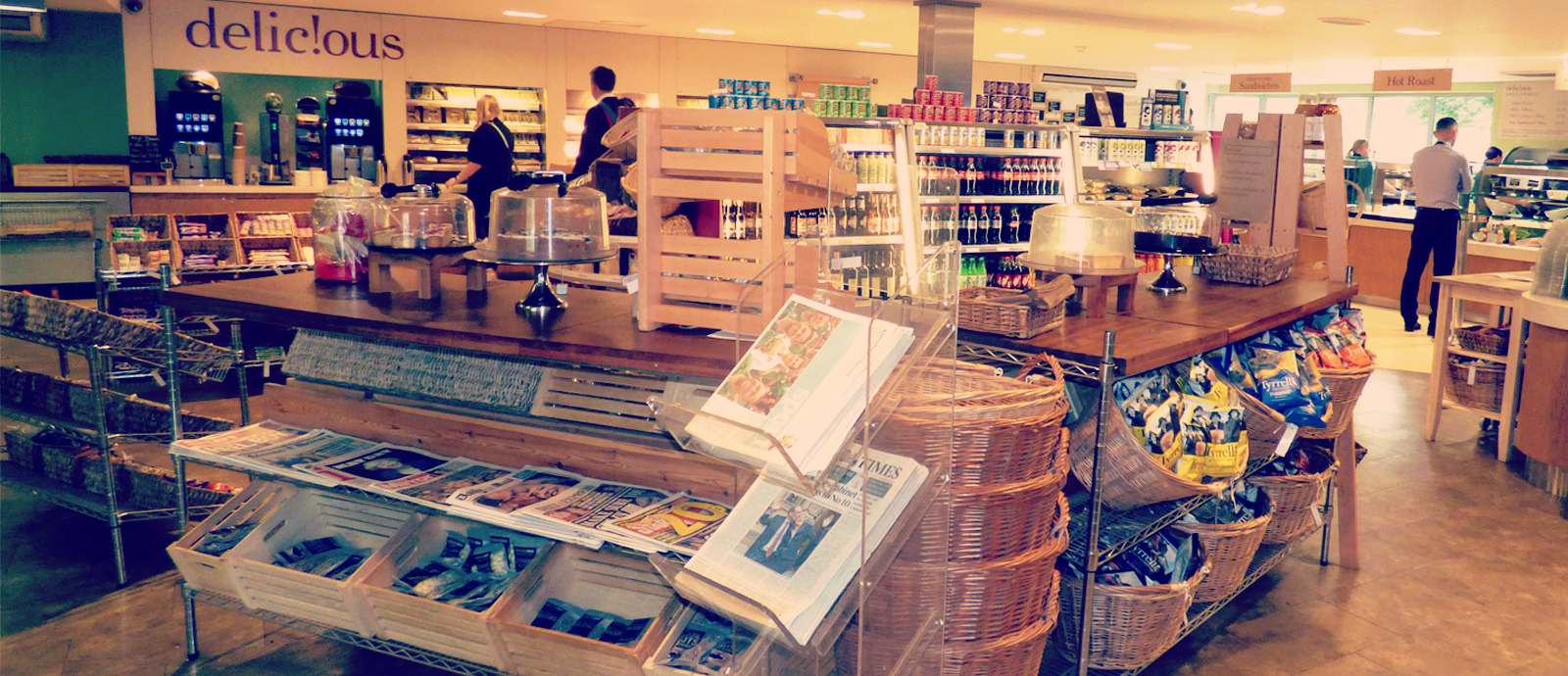 About
Delic!ous outlet hits the spot with the majority of students and staff as well as visitors to the university. Offering a range of salads, sandwiches and hot snacks, as well as a varied selection of hot and cold drinks.
To protect the safety of our customers and staff, the Deli Counter will be preparing pre-made bespoke sandwiches without the option to toast and freshly prepared packed salads.
Delic!ous will still have some of the same favourites loved by staff and students alike including confectionery, bean to cup Craft coffees and hot snacks.
Located in the Charles Wilson Building, Ground Floor.
See below for items served here you know you'll love to try.
Where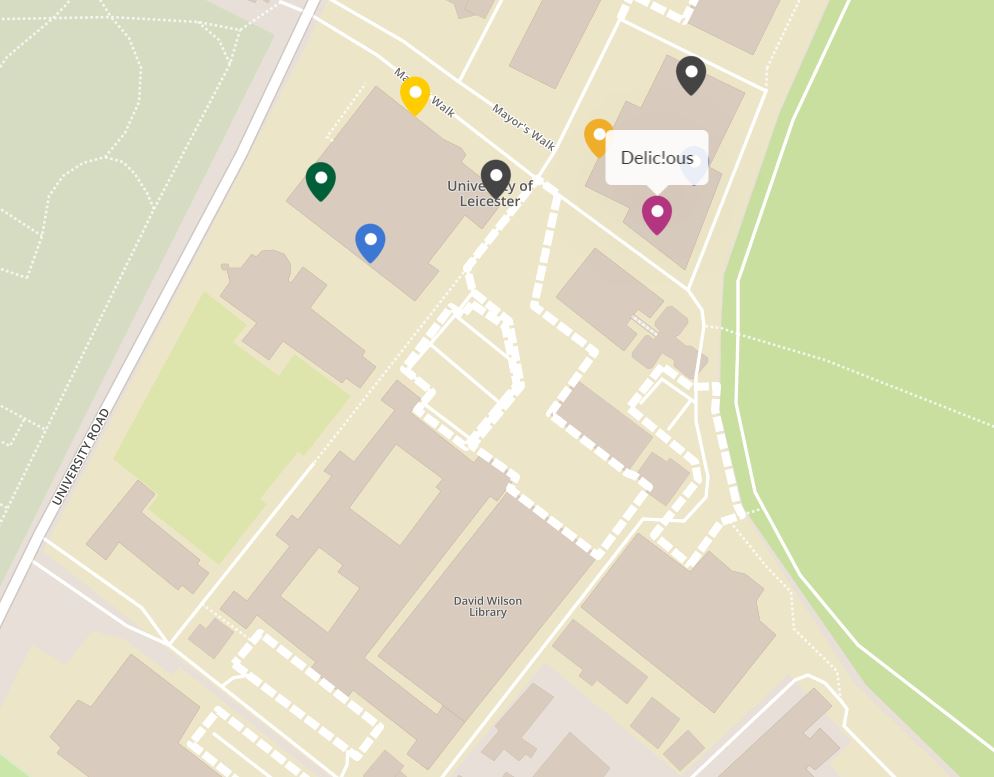 Opening Hours
Please be advised,
this outlet is temporarily
closed.