Nice to see you again!
17th Sep 2020
| By Leicester Services Partnership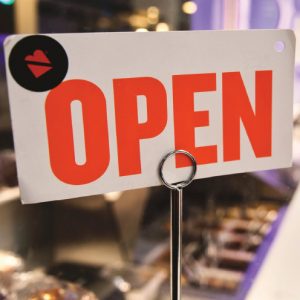 We hope you are all keeping safe during these uncertain times. What is certain so far, are some of our outlets have opened and others are reopening soon and we'd love to see you back, socially distanced, of course!
We have taken all precautionary measures to help prevent the spread of Coronavirus (COVID-19), adhered to University of Leicester and Government social distancing guidelines, so you can feel assured you are stepping in to a safe environment on campus.
To view which outlets have opened and which will be opening soon, click here.
We know it can be a little daunting returning to campus and you may have a few questions, so we've put together these FAQs that may help put your mind at ease. If you have any further catering related questions, please email info@yourlsp.com and we will do our best to get you the information you need.
There are changes to the way you will need to pay in our outlets. We have gone cashless in all our outlets. This is an additional measure put in place to help prevent the spread of COVID-19. The best way to pay is with UPAY, if you haven't signed up already, you can do so here. You can also use other contactless payment methods include Apple Pay and Google Pay.
The way to select some food and drink in outlets have also changed. Due to social distancing restrictions, we will be reducing our range to speed up service. To avoid cross contamination, self service of prepared foods will have to cease, staff will serve all prepared foods and some items may not be available. We know this may not be ideal, however our top priority is to provide food and drink in a safe way to all on campus.