UPAY log in issue
7th Feb 2023
| By Leicester Services Partnership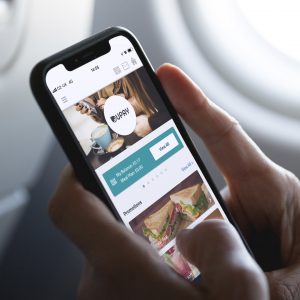 We are aware of a log in issue with UPAY and are working to rectify this with immediate effect.
At present, please use another contactless method of payment to purchase food and drink on campus. If you are having logging in issues regarding UPAY, please email upay@yourlsp.com so we are aware of your account.
Please note, any balance on your account has been unaffected by this issue. Your staff or student ID card is linked to your UPAY account, so if funds are on your account, you can still use it to make food and drink purchases on campus. If this is not the case for your account, please also include this in your email to upay@yourlsp.com.
If you have already done so, you do not need to email again. Apologies for any inconvenience caused at this time.