ULSB Hub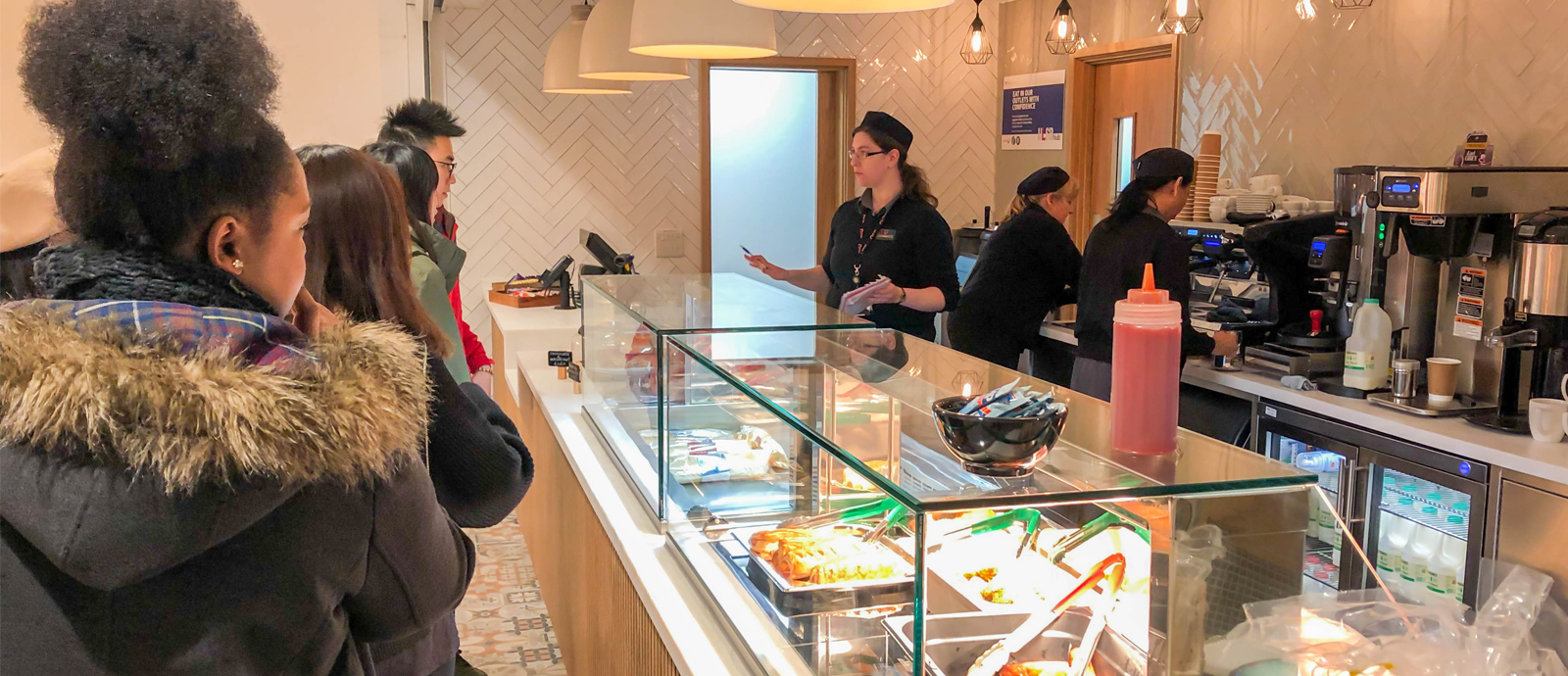 About
If you find yourself at the University's Brookfield campus, our on-site café ULSB Hub offers barista-style Craft coffees, the blend which was chosen by students and staff of the university, tasty sandwiches including the £3.50 sandwich and wrap meal deal, freshly prepared cakes and a range of cold drinks to help get you through your working day.
Our friendly and dedicated staff will be always be happy to serve you hot food throughout the cafe's opening hours. Visit ULSB Hub to see the special Hot Dish of the Day!
Ethical Catering is important to us.
Located within Brookfield Campus, Teaching Centre.
Where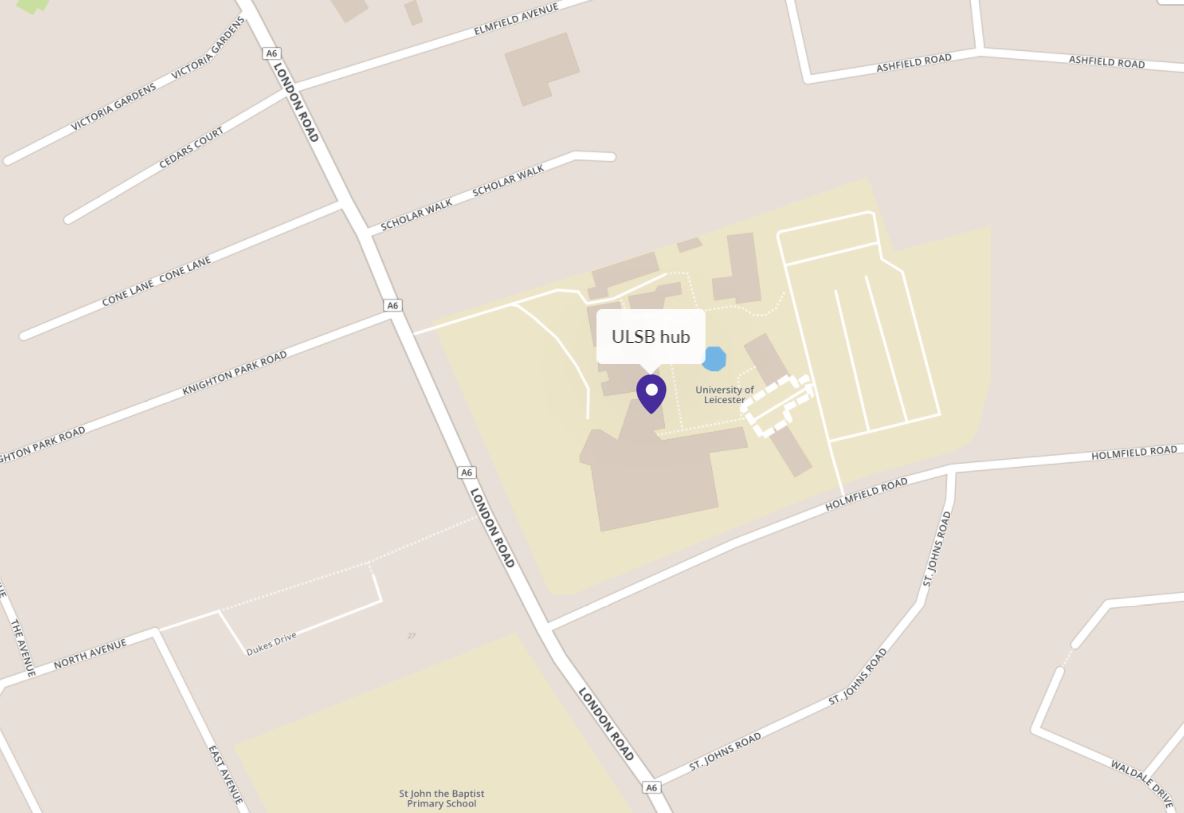 Opening Times
Offer Holder Day: 04/03/2023
8.30am - 2.00pm

Term Time:
Monday - Friday
9.00am - 3.00pm